"I was shocked you could explain the most complex thing in the simplest way! Your online courses are extremely helpful for my interior design course and I have gained so much confidence."
- Interior Design Student from BAID, UK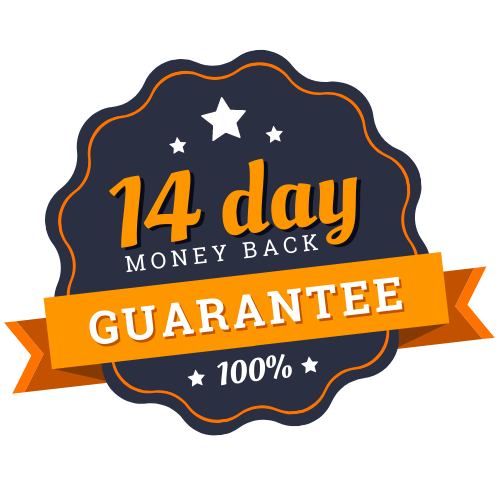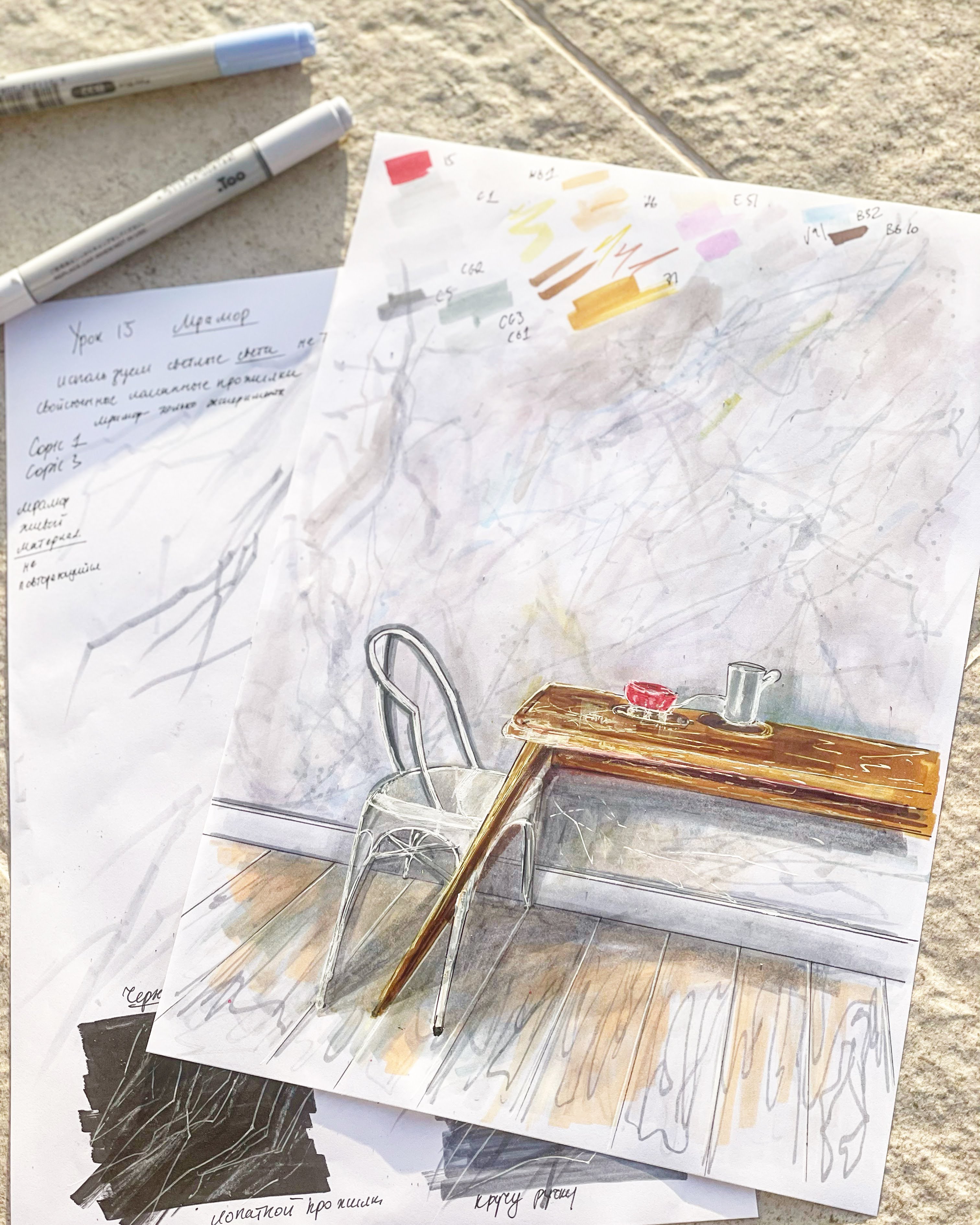 Learn to hand-render in detail and show texture sin your interior sketches.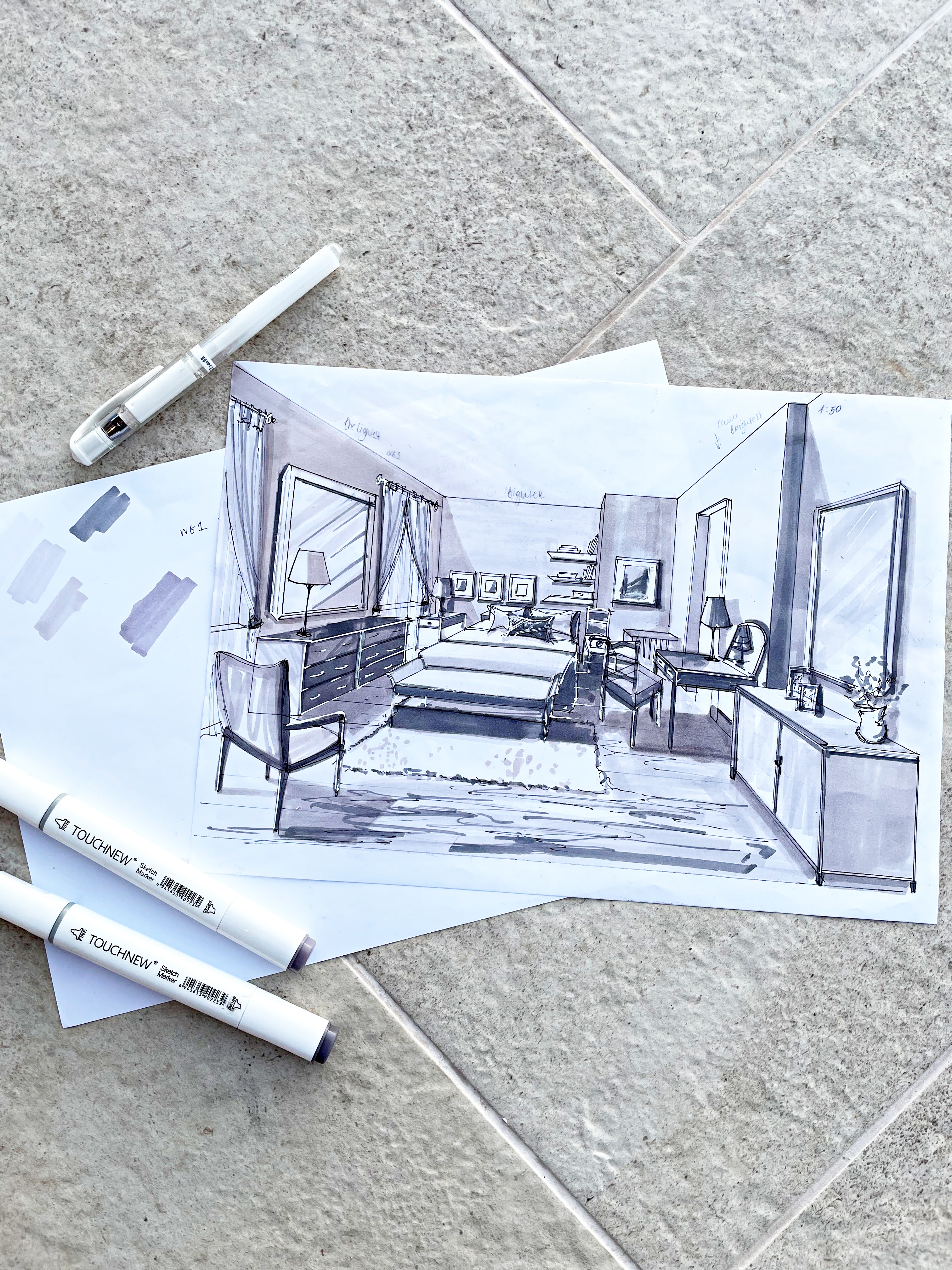 Learn how to sketch rooms from zero.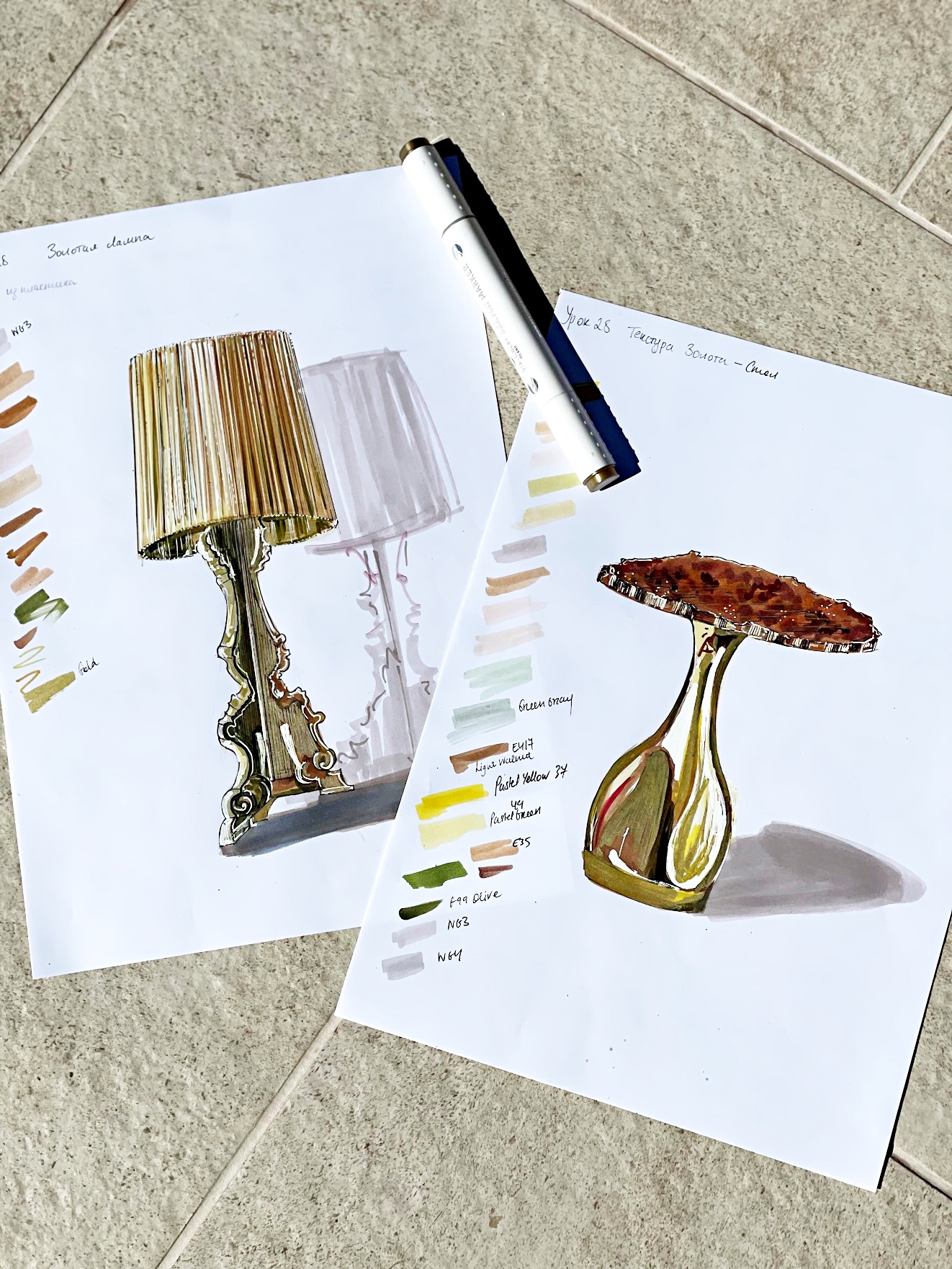 Learn how to sketch floor plans, elevations and axonometry drawings in scale.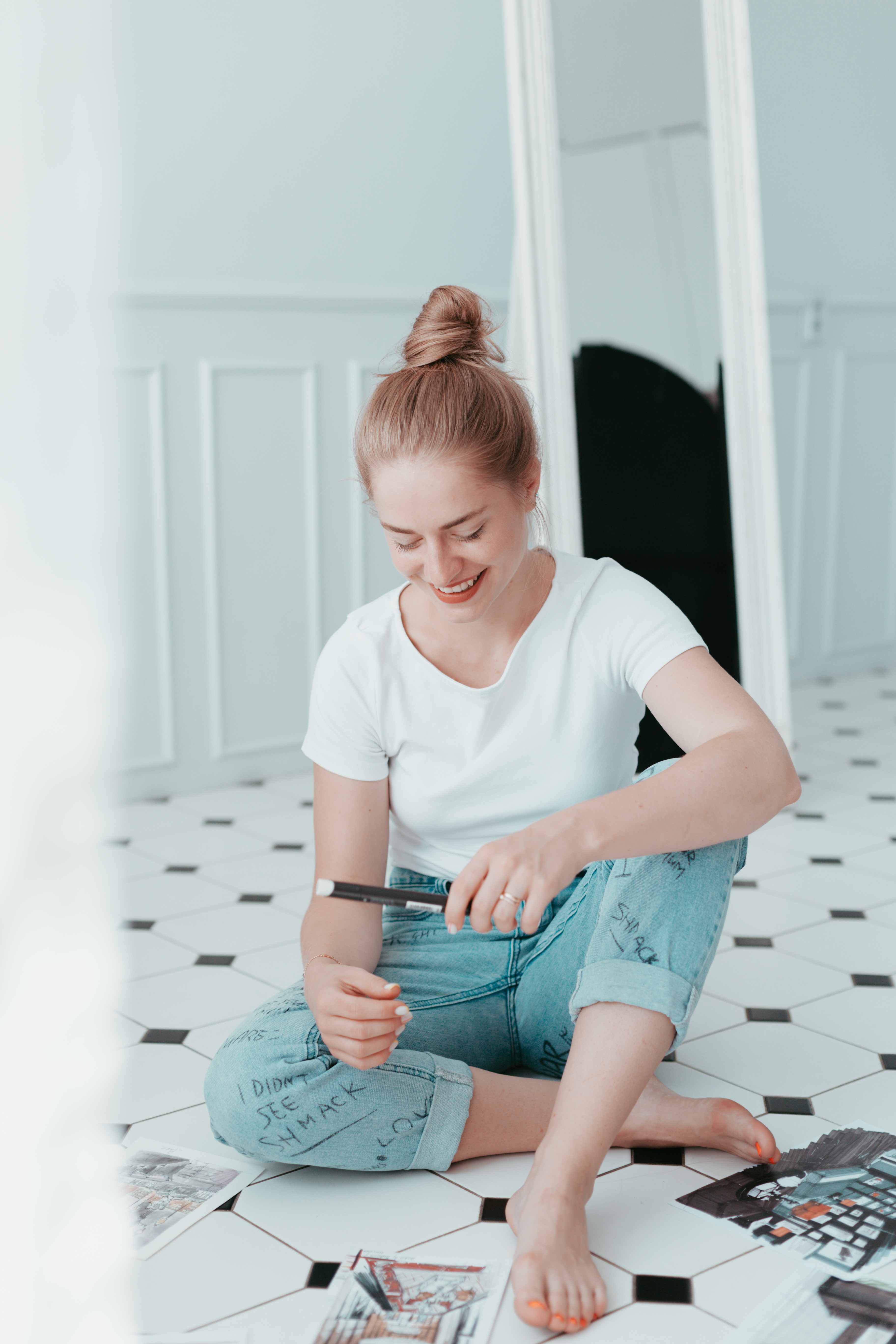 I am Founder & Creator of BehindCanvas Sketching Academy. BehindCanvas originated in London back in January 2019. As an artist, I believe that sketching is a skill, rather than a talent and it can be mastered by anyone. Sketching is one of the most desired skills nowadays as it opens up a possibility to visualise your dreams on paper.