"I was shocked you could explain the most complex thing in the simplest way! Your online courses are extremely helpful for my interior design course and I have gained so much confidence."
- Interior Design Student from BAID, UK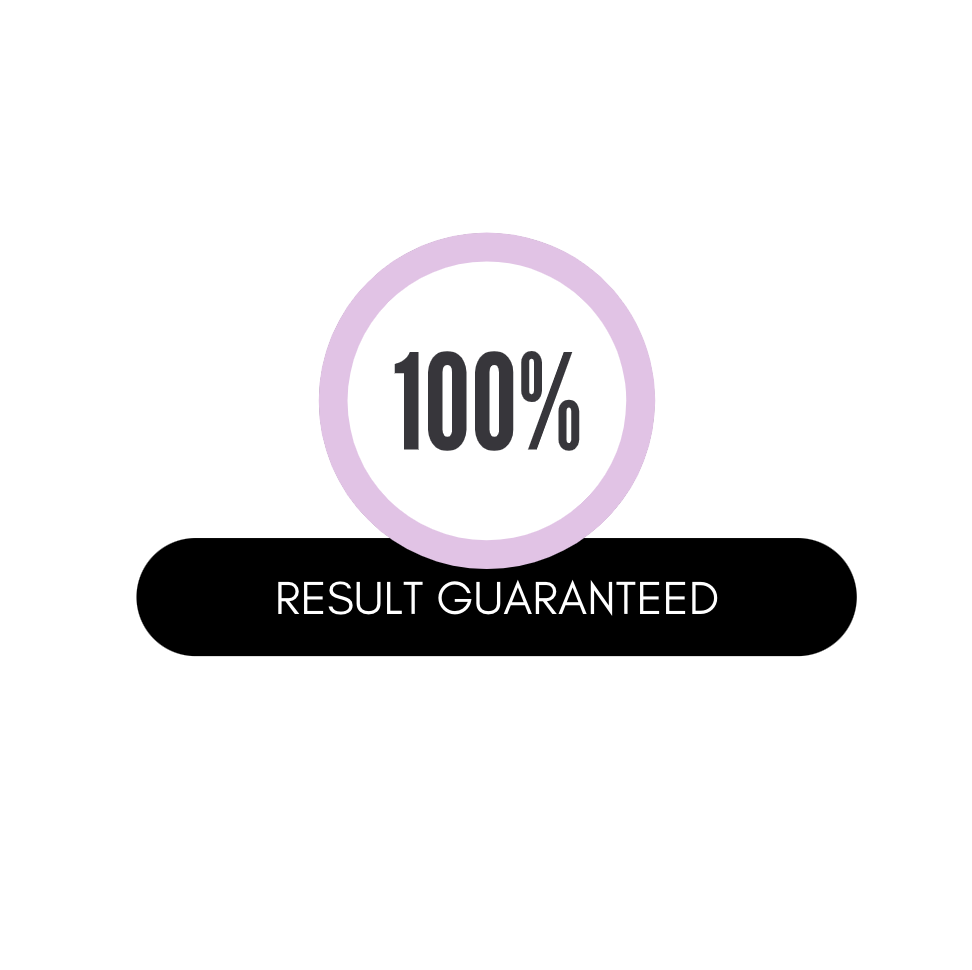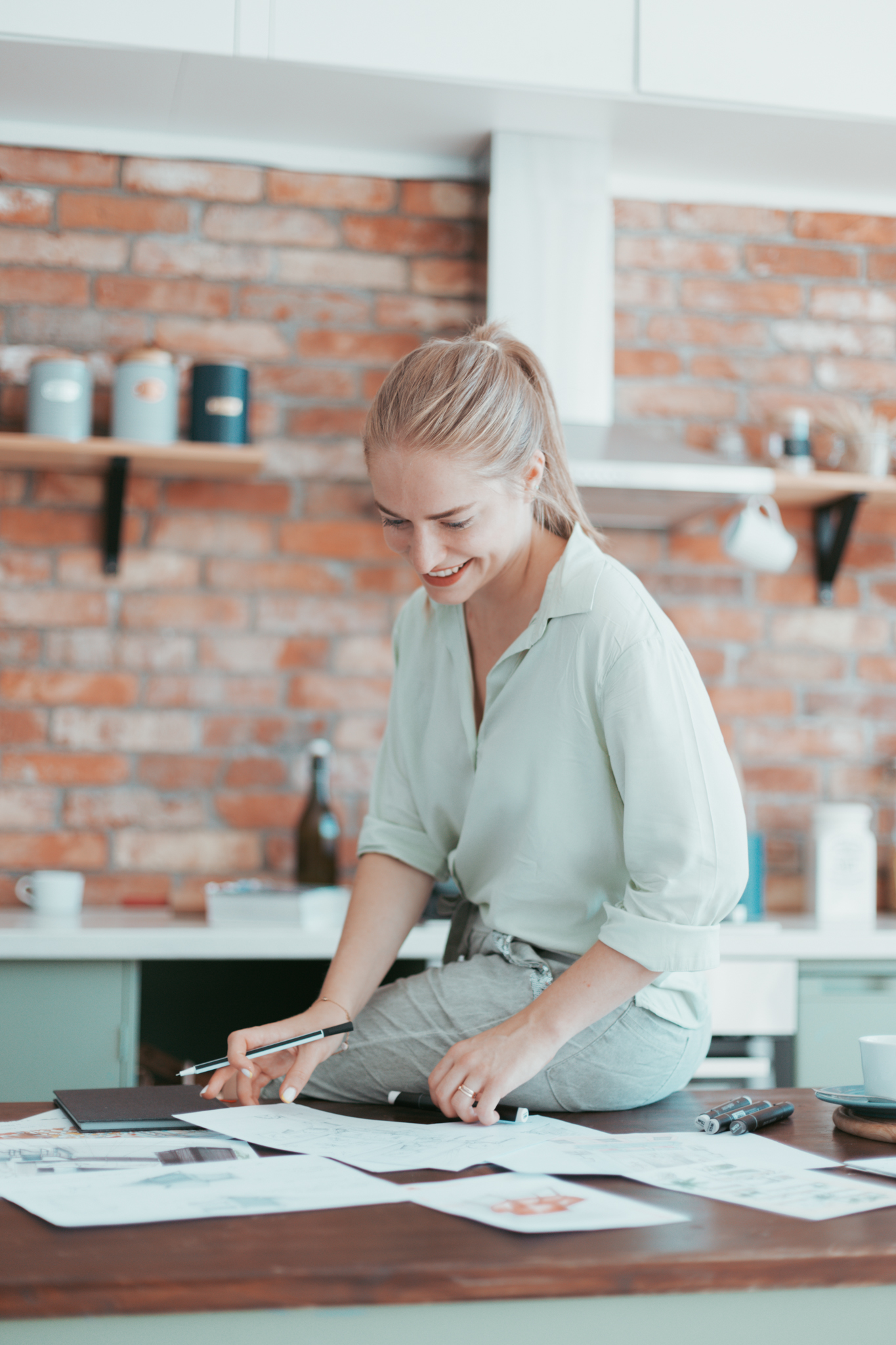 I am Founder & Creator of BehindCanvas Sketching Academy. I started BehindCanvas in London back in January 2019. As an artist, I believe that sketching is a skill, rather than a talent and anyone can master it. Sketching allows you to visualise your ideas on paper quickly and efficiently. I welcome all levels and if you have never sketched before I can only congratulate you because you are about to embark onto a great adventure with me!