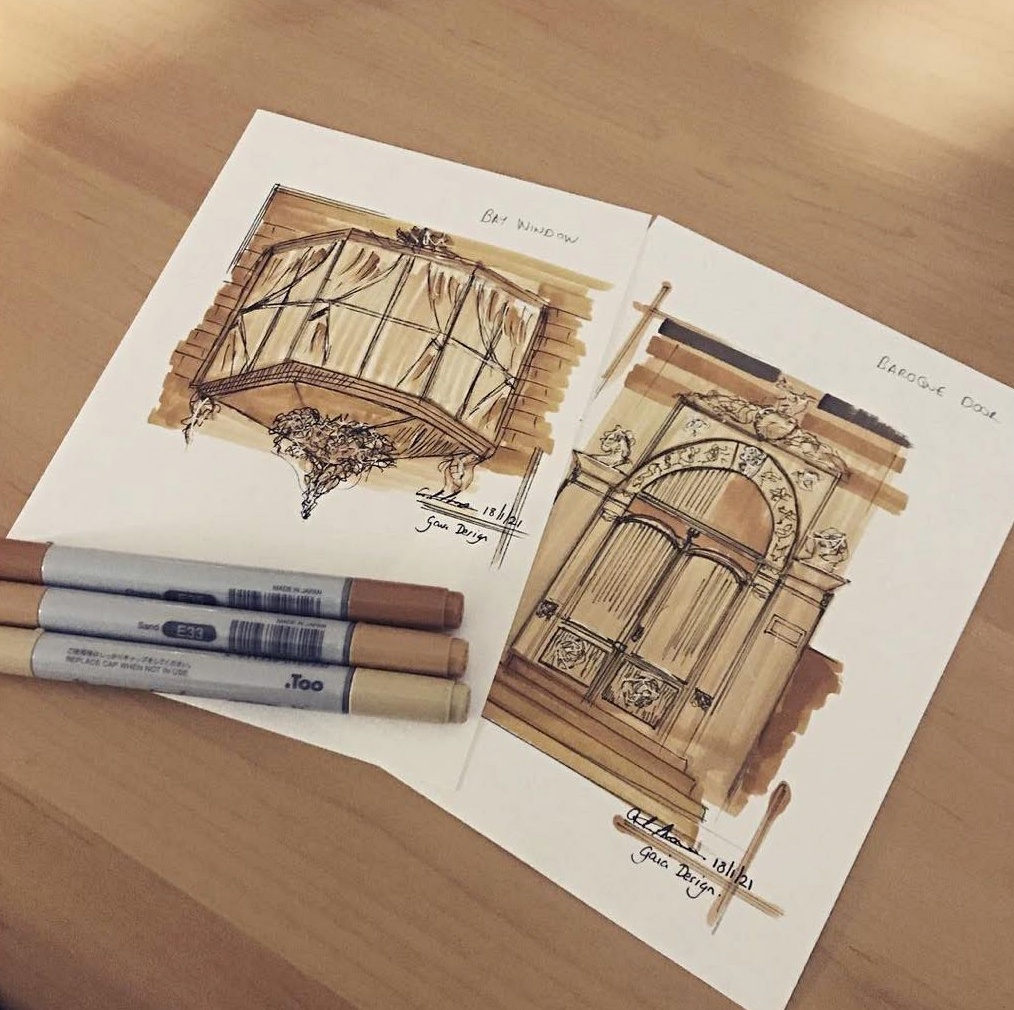 Amy loves historical architecture but she never thought she could sketch it. She definitely can! Click here to check more of her sketches HERE!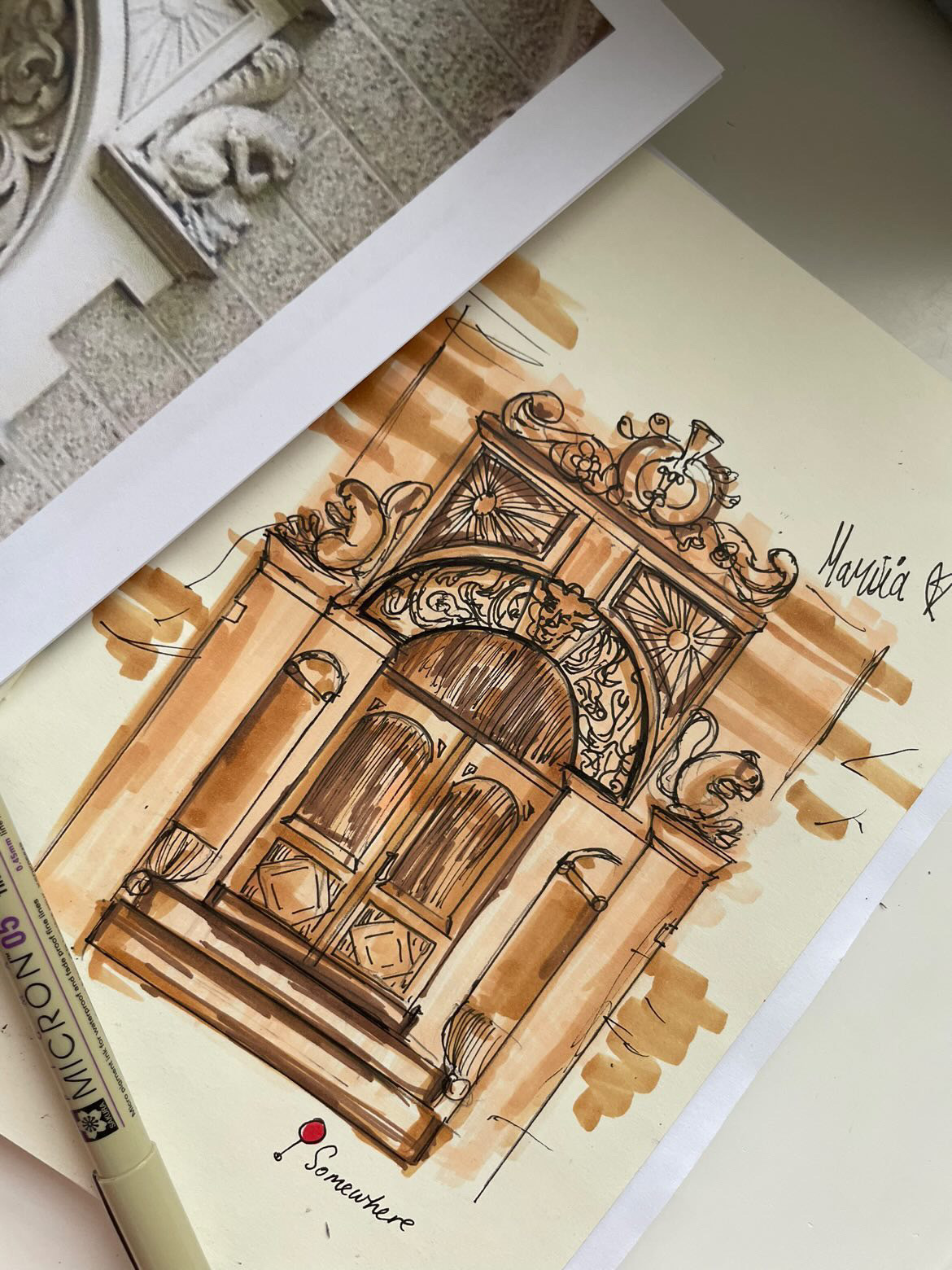 Mariia is one of the most loyalest students here at BehindCanvas Academy! She loves architecture and ever since joining BehindCanvas markers have have became her favourite art medium! Click HERE to check out more of Mariia's sketches!
Georgie has completed a few of my interior sketching courses and could not miss this one too! Check out more of Georgie's sketches HERE.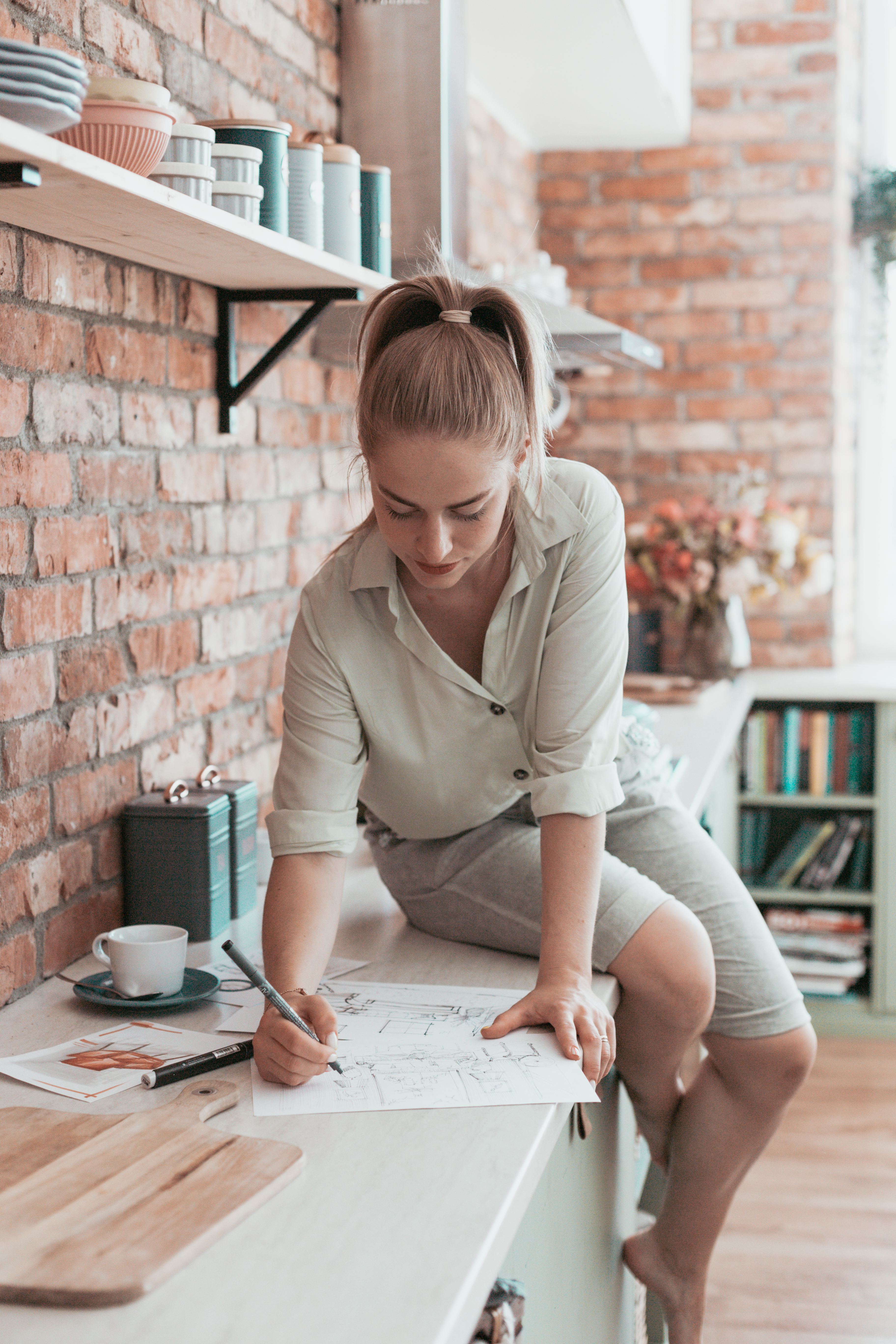 WHAT'S INSIDE THIS COURSE?
In this 1-hour course you will discover the beauty of Baroque doors & windows. This class is for those who are looking to learn interesting sketching techniques, how to sketch bay and bow windows, as well as decorative facades of doors!
SUITABLE FOR BEGINNERS
BUY THIS COURSE + GET A COURSE ON SKETCHING MATERIALS FOR FREE!
More info inside the course.
COURSE CONTENT
Available in days

days after you enroll

Course Curriculum
"I'm a Baroque person. More than Baroque, I'm a Rococo person. I don't draw straight lines."
― Nuno Roque