"I was shocked you could explain the most complex thing in the simplest way! Your online courses are extremely helpful for my interior design course and I have gained so much confidence."
- Interior Design Student at BAID, UK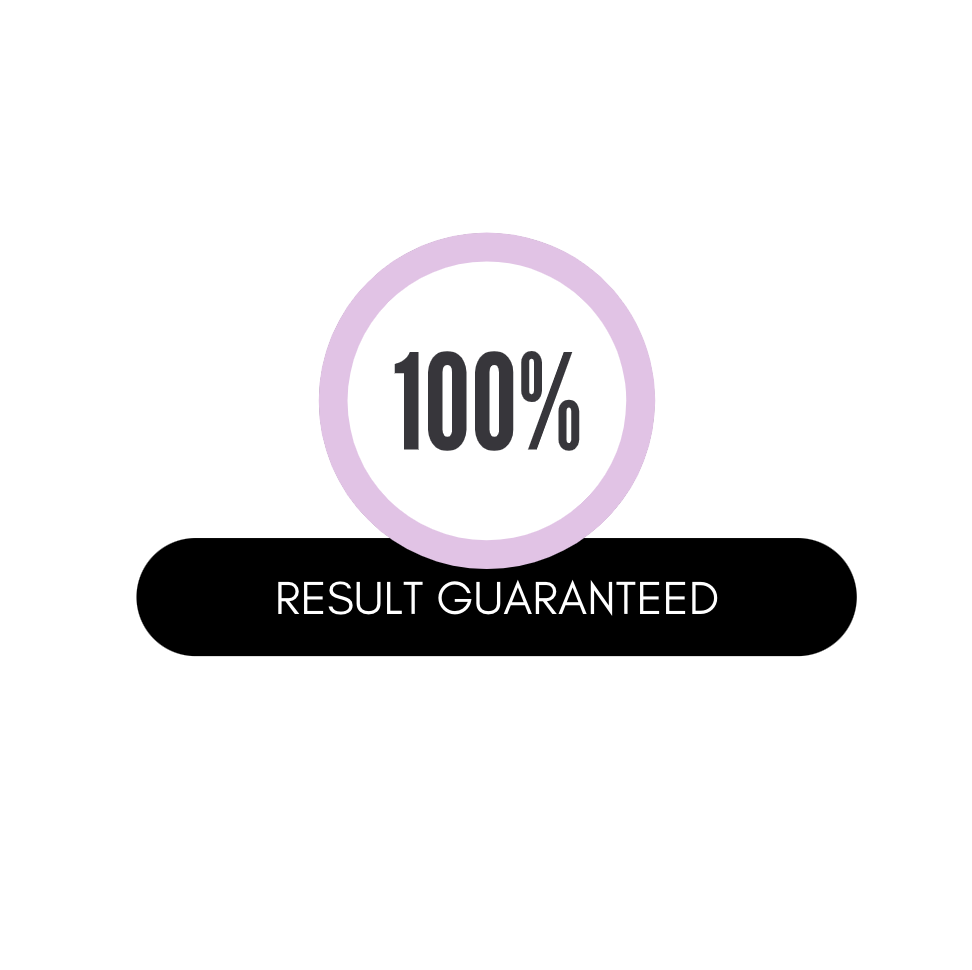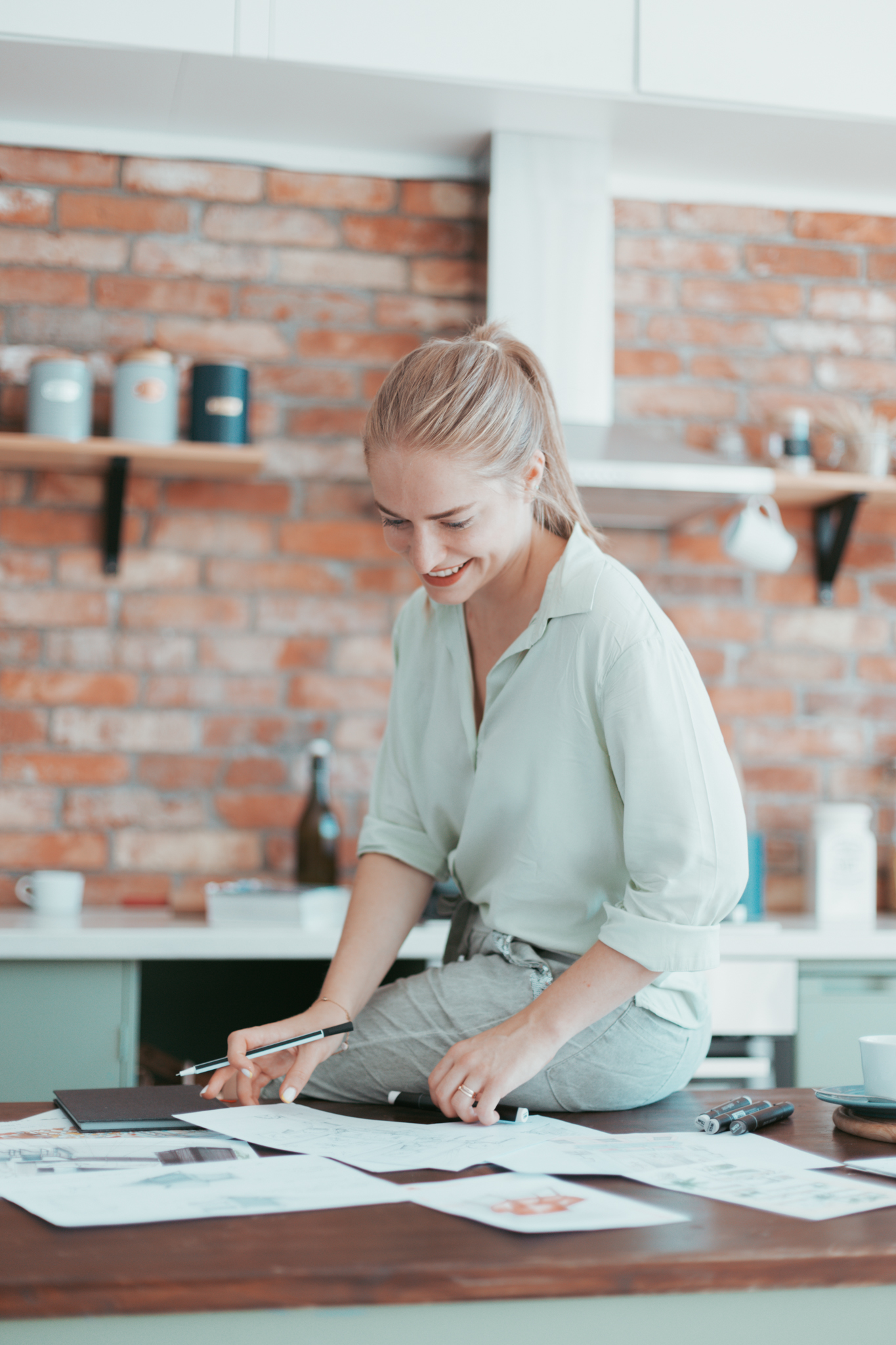 I am Founder & Creator of BehindCanvas Sketching Academy. I started BehindCanvas in London back in 2019 with a dream to show more people than they can be artists regardless of their artistic capabilities.
As an artist, I believe that sketching is a skill, rather than a talent and it can be acquired. I want every interior designer professional to have access to learning it. Sketching allows every interior design professional to visualise ideas on paper quickly and efficiently and I'm sure this is the reason you are here!
I welcome all levels and if you are a complete beginner - I can only congratulate you because you are about to embark onto a great adventure with me!